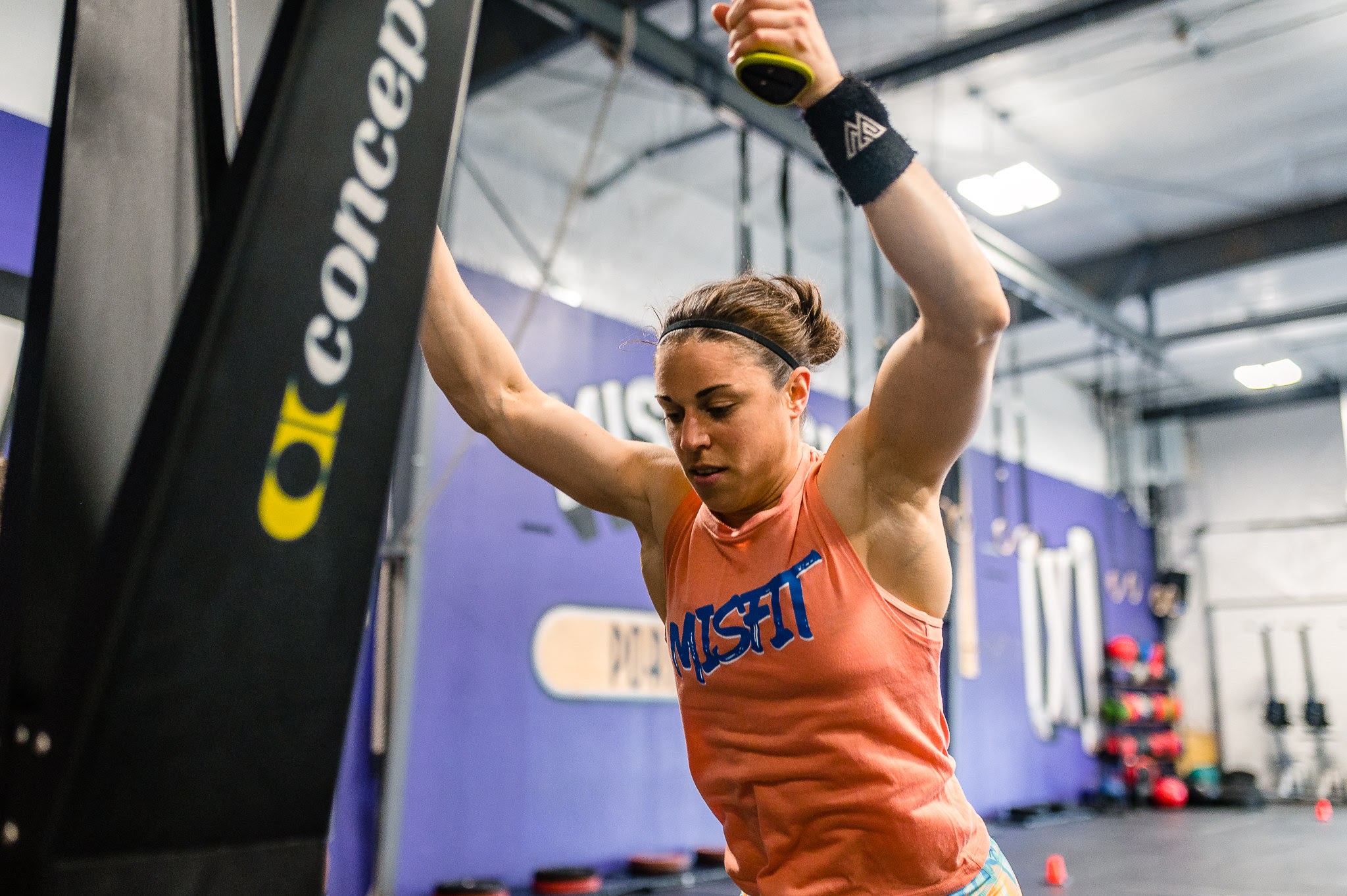 TRY MISFIT ATHLETICS
FREE FOR 14 DAYS
Crossfit programming
for all athletes
Have you been getting a Crossfit training program that helps you conquer your weaknesses while allowing you to grow as an athlete? At Misfit Athletics we know that there is no "one-size-fits-all" program.
This is why, wether you are a seasoned Crossfit Games athlete, or you are just starting your competitive journey, we provide you with the tools you need by way of our variable training system. Each day that you come to us for your program, we allow you to personalize your training to YOUR needs so you can become a better, stronger, more well rounded athlete.
We provide tools and information through podcasts, articles, emails and videos to help you understand the intention behind your program and help you attack each piece with intensity.
Are you ready to start becoming the athlete you know you can be?