MisFit Athletics is a tight knit team of individuals located in the great city of Portland, Maine. We are undoubtedly a group of misfits that ended up here from very different paths, which is exactly how we were able to come together to create the program, coaching, media, apparel, and camps that you see today. The overall attitude of the group can be found buried in each endeavor if you take the time to look. The program is built on the fact that there are no gimmicks that will lead you to the promised land. Any happy, healthy, confident, and hard working athlete can use it as a tool for total preparation. Our media aims to educate, empower, and entertain. All other projects are a combination of these things and our personalities as individuals and as a group. Our focus on maintaining this level of authenticity and integrity has drawn thousands of people from dozens of countries into our family, and we can now proudly say that our family has done just as much to create this thing as we have. If you see us on the road or stop in to one of our affiliates please come say hello, we think you'll be surprised at how interested we are in meeting you.
Team
Misfit MISFIT HQ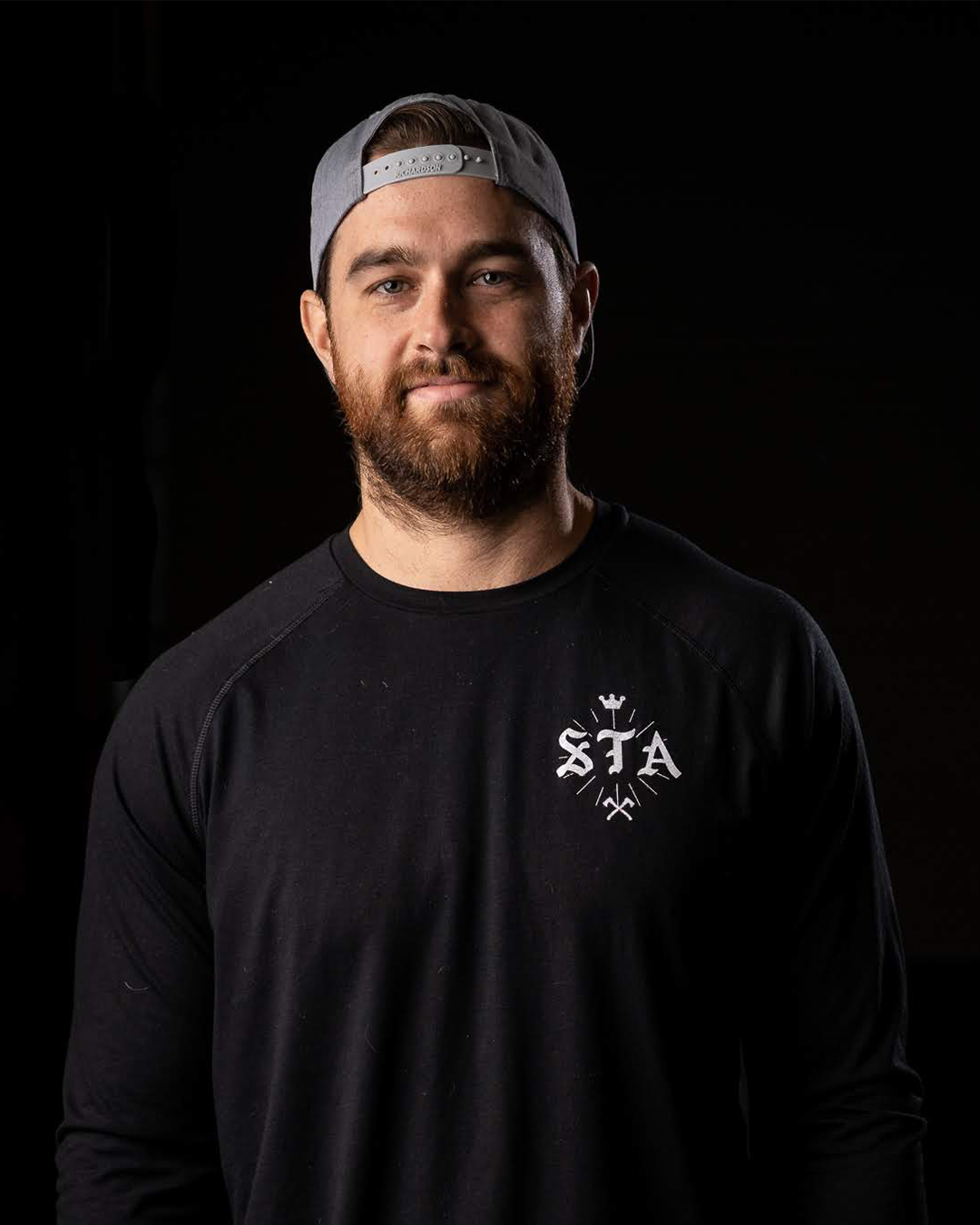 Drew Crandall
I've been fascinated by human performance and sport as long as I can remember. At the age of 17 I got fed up enough with…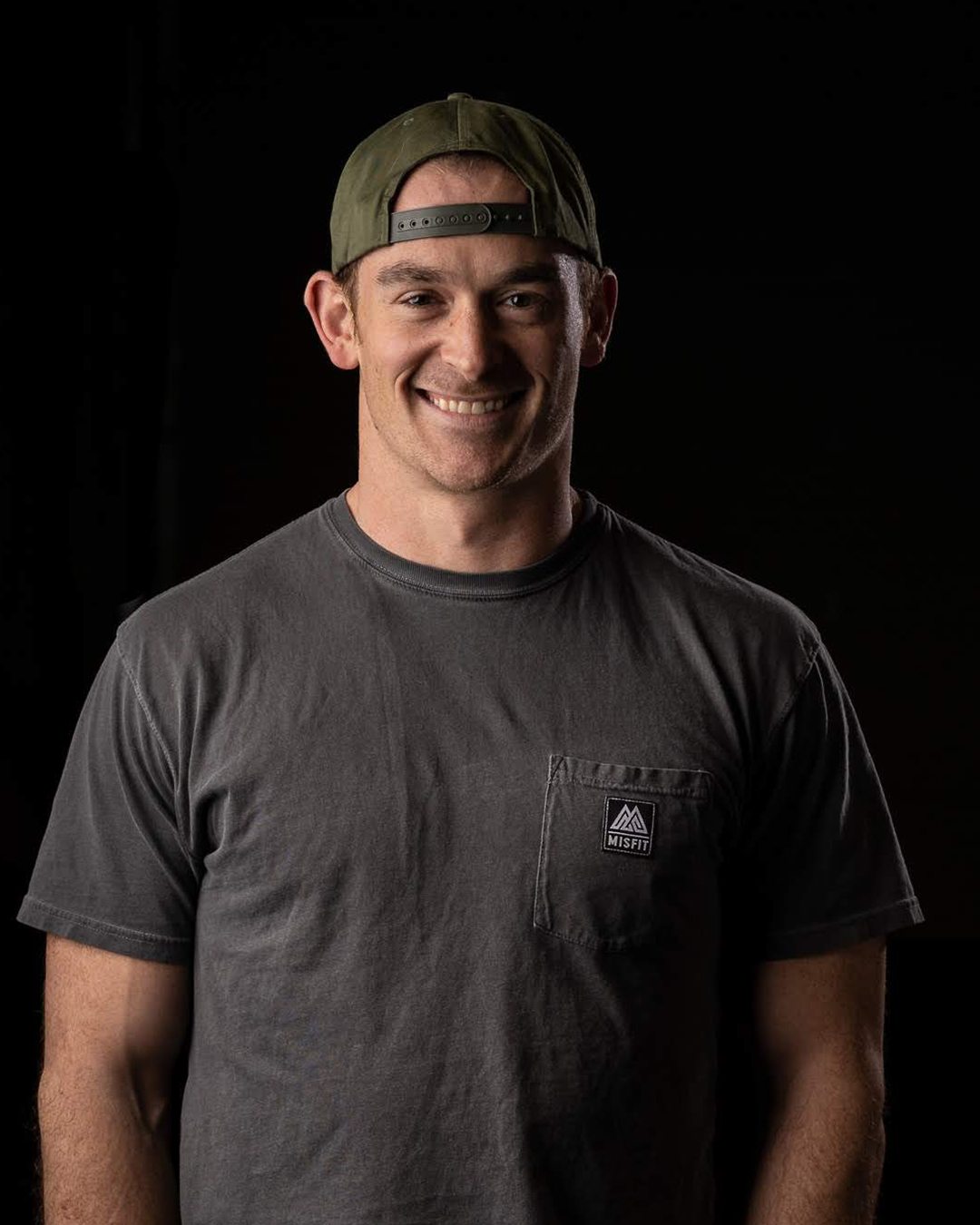 Matt Sherburne
I found my passion for exercise at a relatively early age. When I was about 12 years old, I realized I was nowhere near the…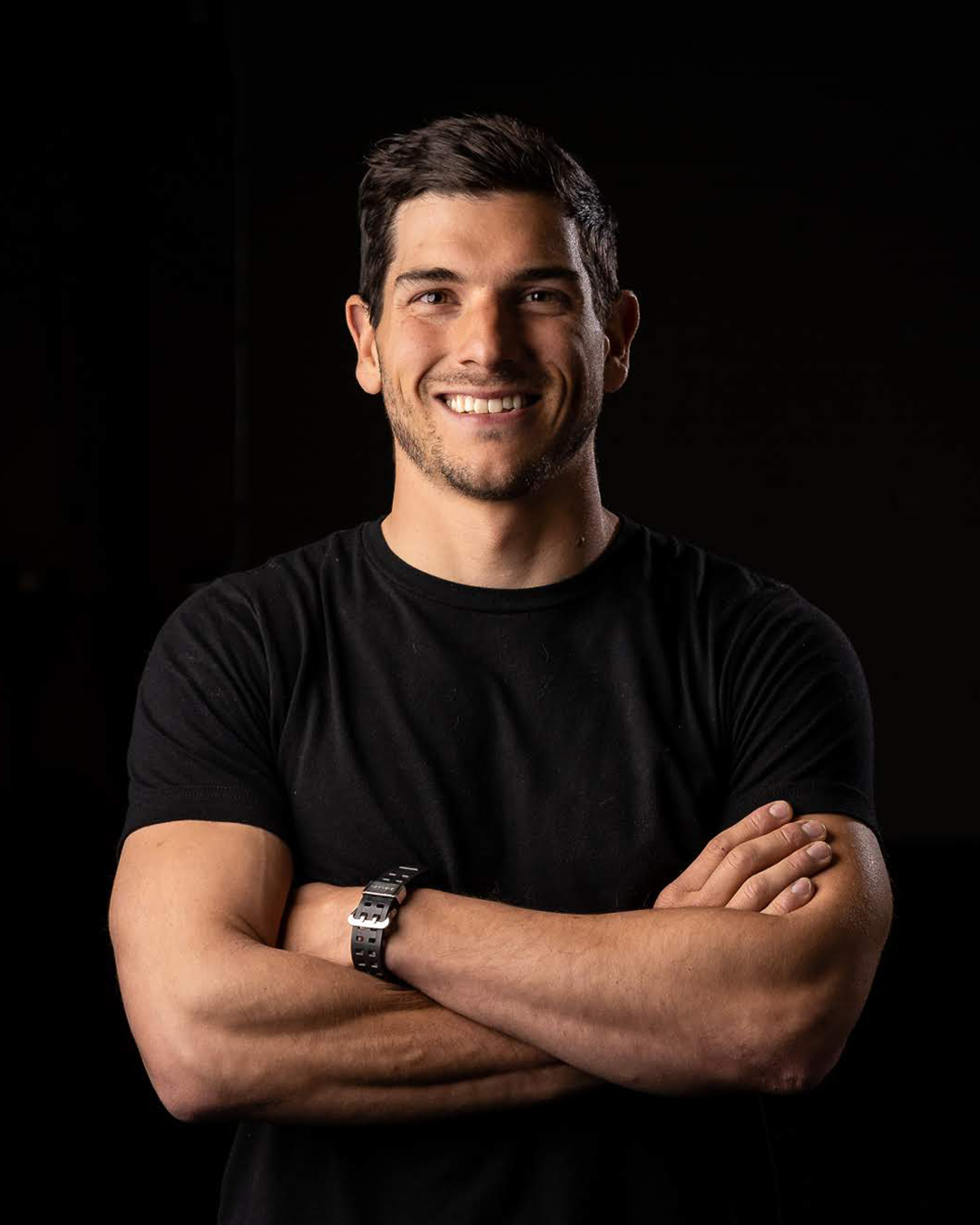 HUNTER WOOD
Sheer luck had me wander into Misfit Athletics HQ in 2012, right as the company was starting to take shape for nothing more than a…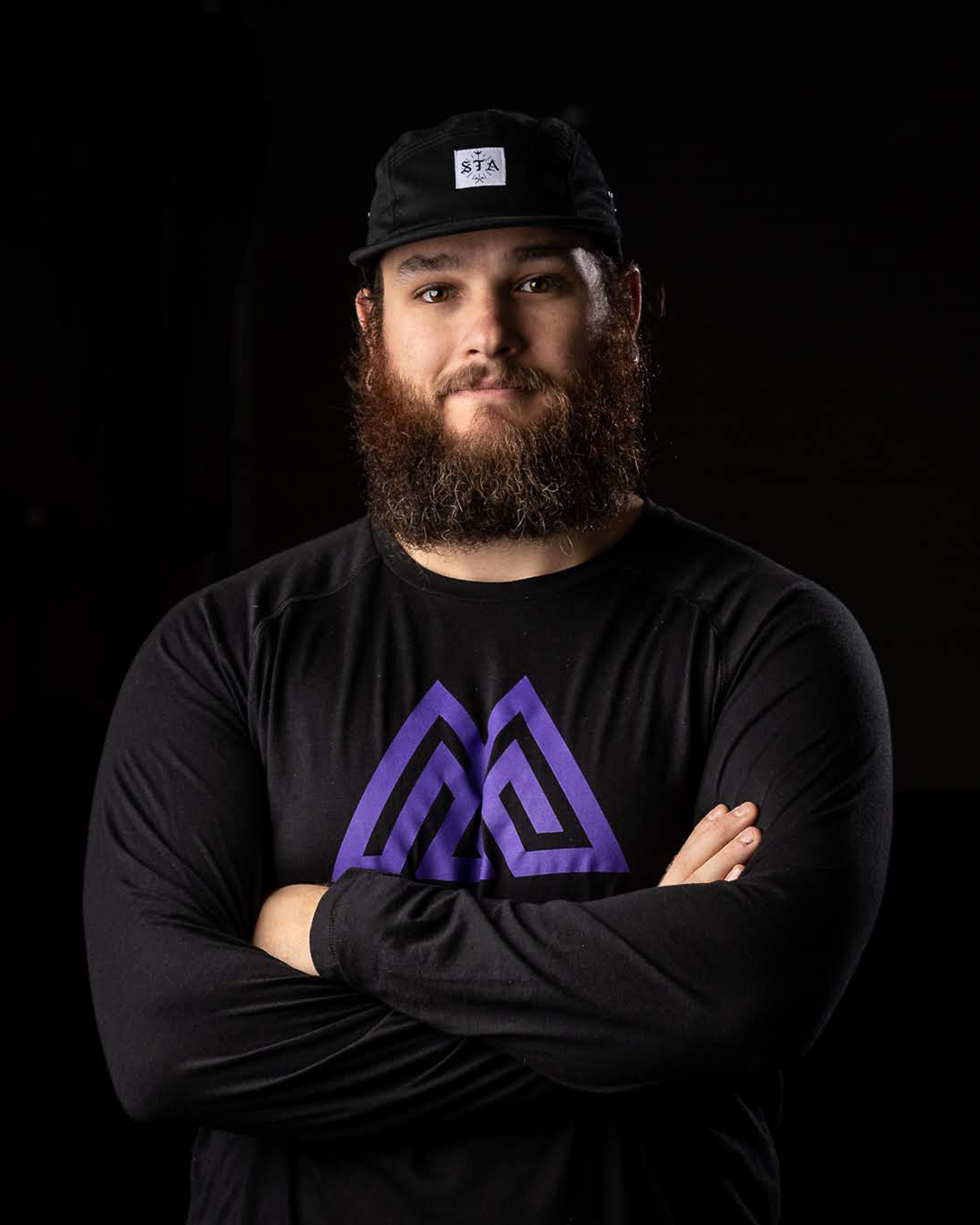 TED BONENFANT
I'm the man behind the camera, trying to make Sherb look good in our videos. It's a hard job but someones got to do it.…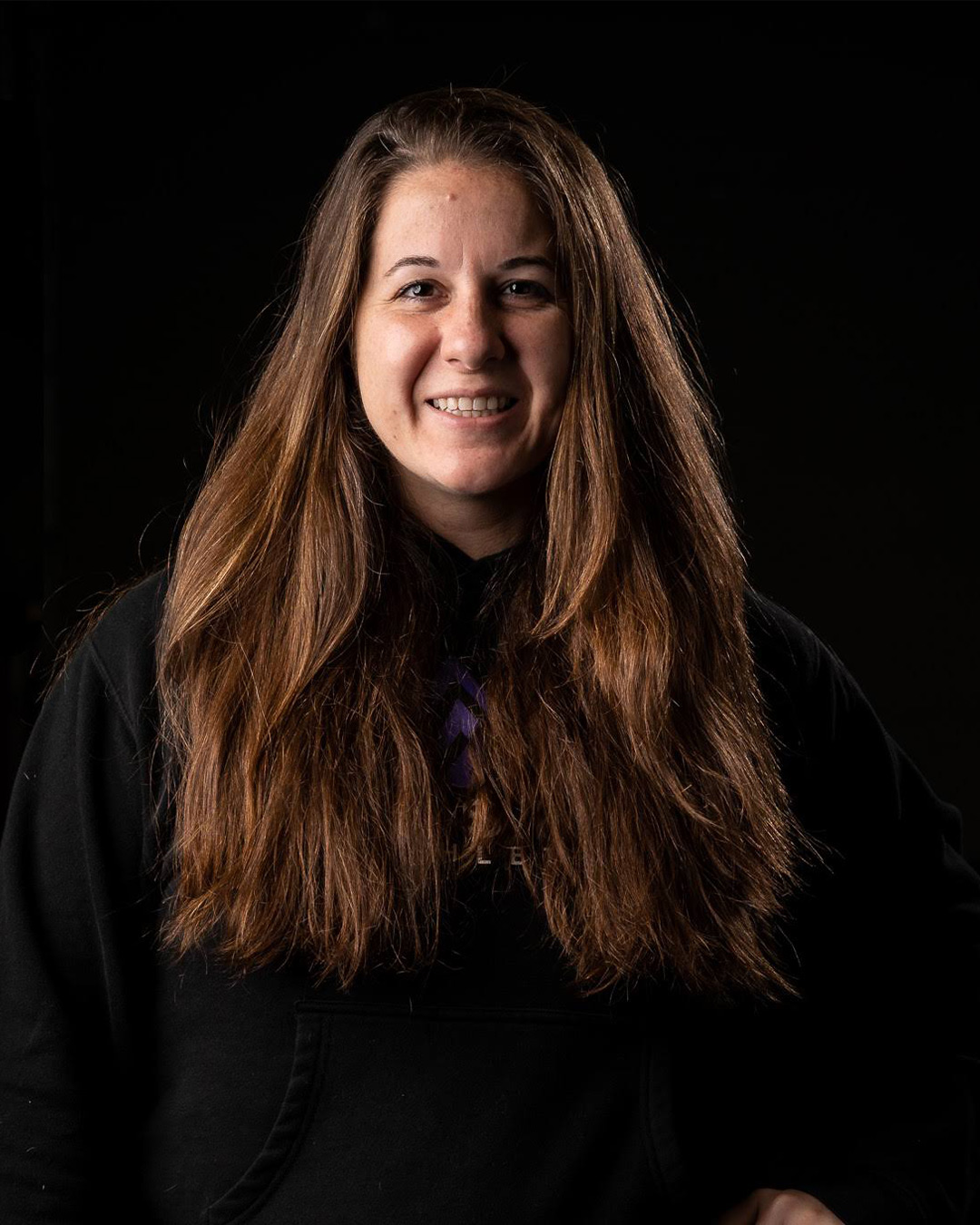 Jenn Bonenfant
I started my Misfit journey around the time Drew moved the affiliate out of his garage & into HQs first home on Warren Ave. I…
REMOTE
COACHES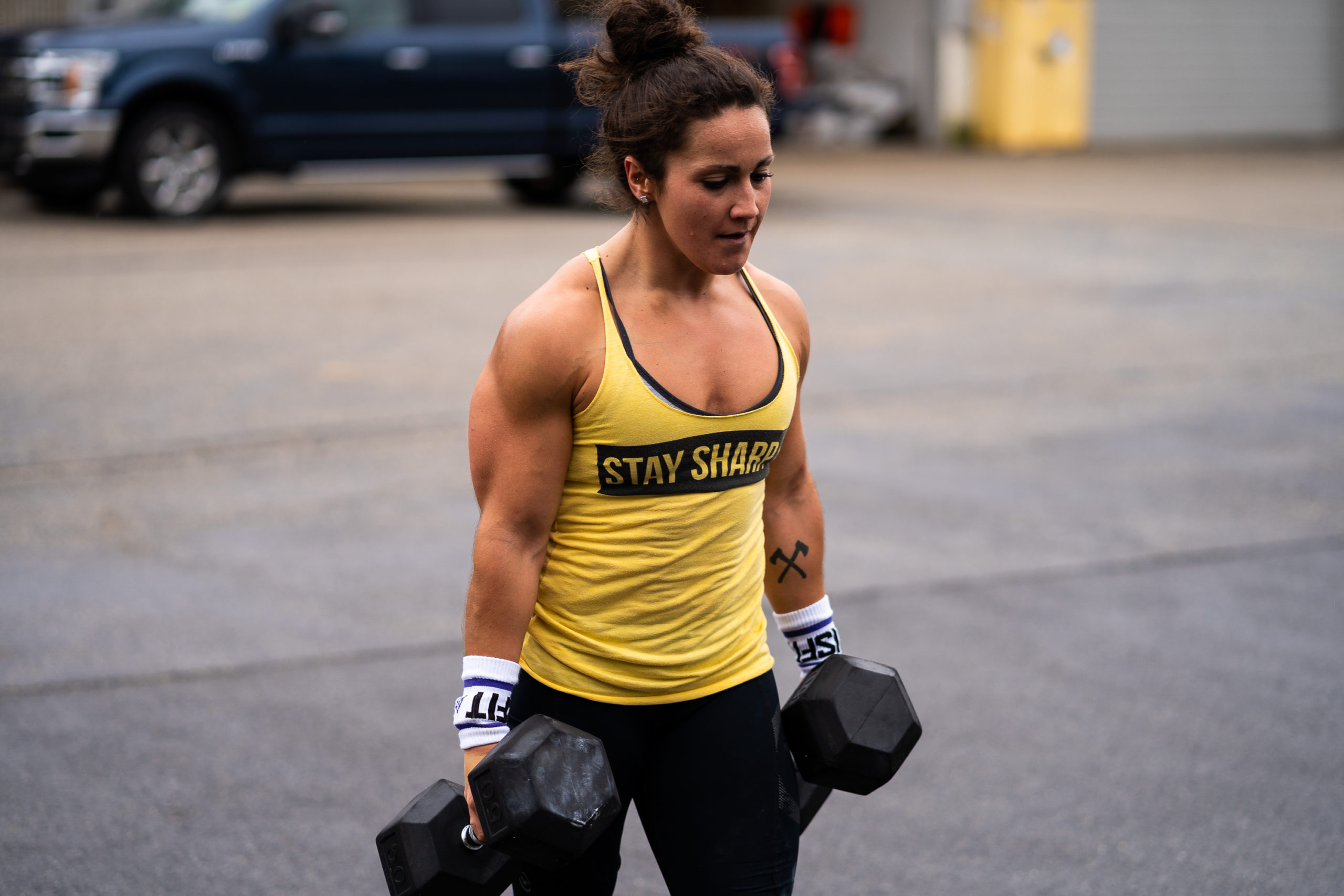 Caroline Conners
Follow Coach Caroline: @caroline.conners
My Misfit journey began in 2014, as an athlete. From local to regional competitions, I've found a passion that I am able to share with my athletes. The prescription that leads to improvement varies from person to person & connecting on a level that allows me to find that prescription is something special. The fulfillment of helping my athletes reach their goals is what drives me.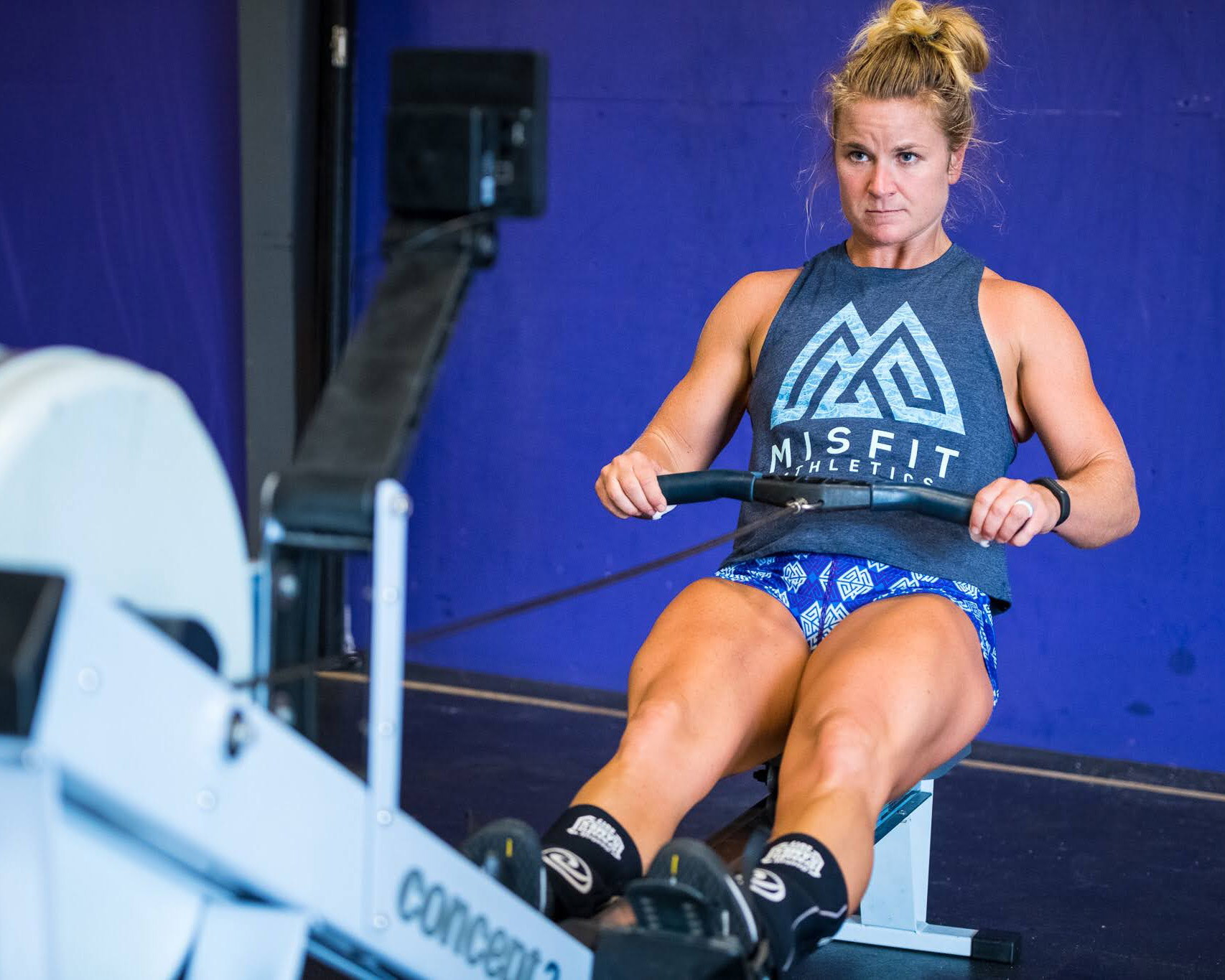 Mekenzie Riley
Follow Coach Kenzie: @itskenzieriley
I have been part of the Misfit family since 2017. I was pursuing my goal of qualifying individually for the CrossFit Games and, with their help, I was able to achieve this larger than life goal. I went on to qualify in 2018 & 2019, as well. When I took a step back from competing to start a family I was invited to join the remote coaching staff; this was an absolute honor! Being a product of the MFT way, I fully believe in the philosophies & training style. I now love spreading the KTB love through coaching!
When I'm not coaching or changing dirty diapers, I'm working as a remote Registered Dietitian & trying to get in a training session… mommas gotta stay fit, ya know?!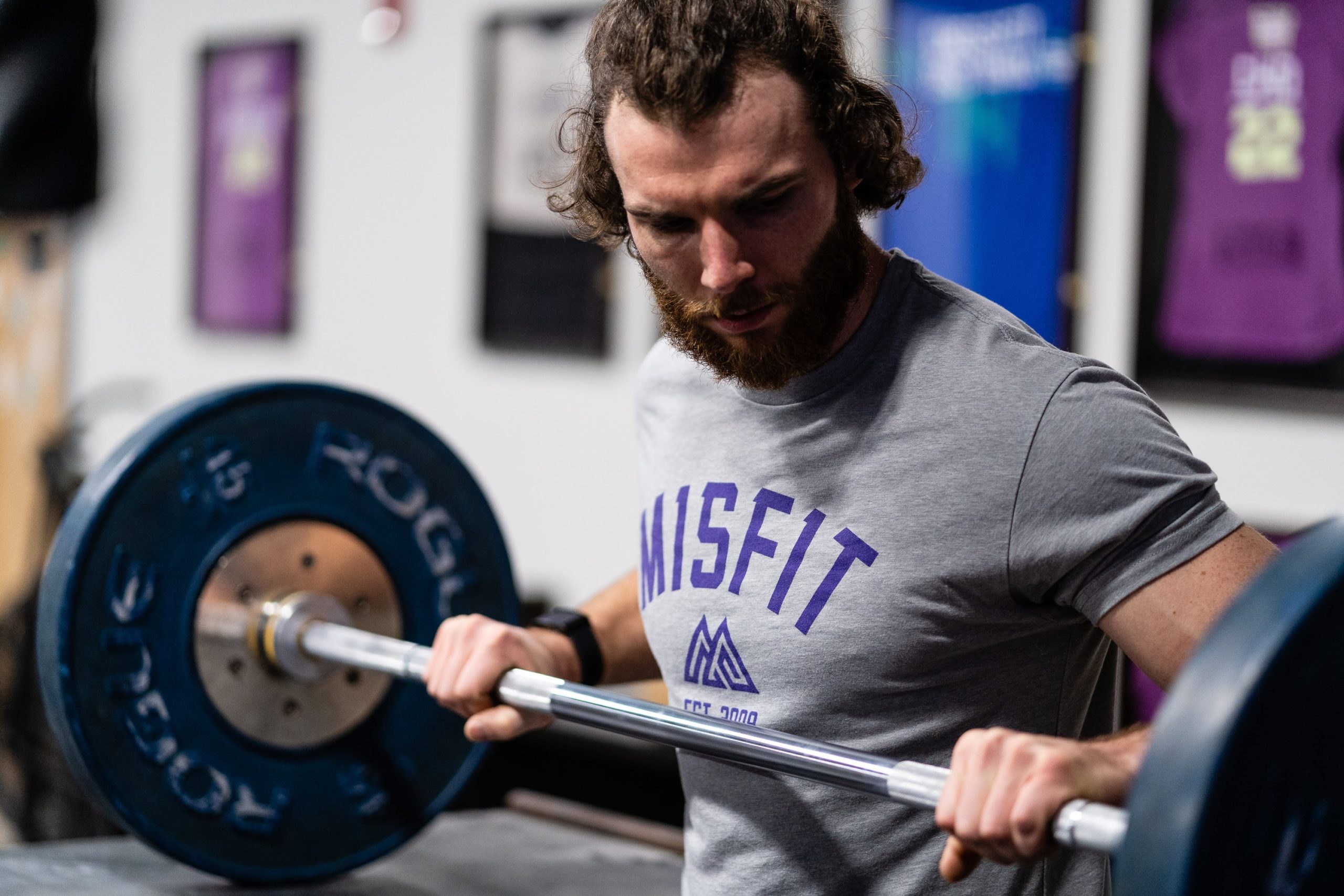 Austin Spencer
Follow Coach Austin: @austigram24
I played rugby in college & started Crossfit my sophomore year in 2012. I then started competing in 2014 and my Crossfit achievements include 3x Regionals individual athlete and 3x Sanctionals individual and team athelte. I love coaching because I get to be a significant part of helping other athletes reach their goals and live fitter and healthier lives!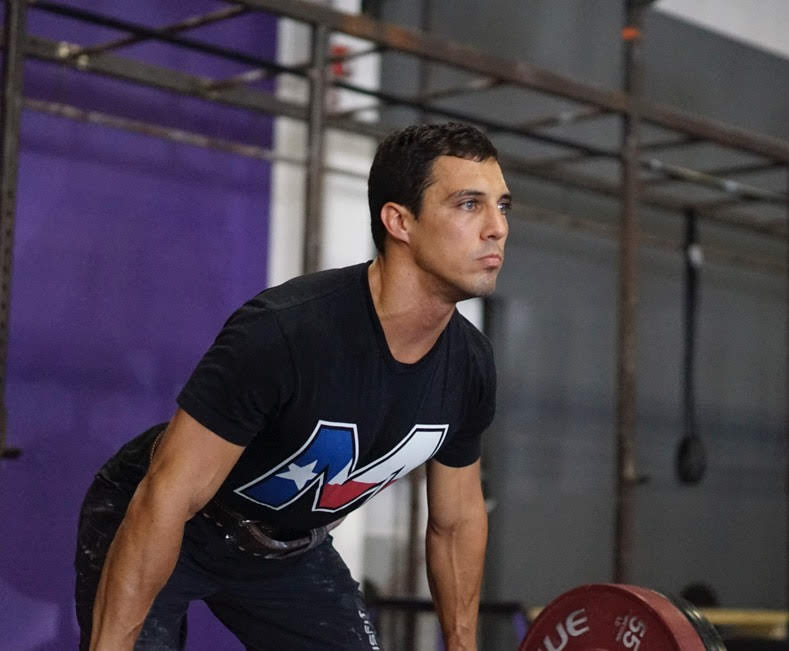 Gabe Garcia
Follow Coach Gabe: @misfitgabe
I have been involved in CrossFit as a coach & athlete since 2010. I spent years as an affiliate coach & have worked with many regionals, games, and masters individuals & teams. I have a straightforward approach to remote coaching; I will help you set appropriate goals and work tirelessly to help you achieve them. A master of motivation, I expect to get everything I possibly can out of my athletes.
Get in touch
Have a Question?
Feel Free to Reach out!
We are always happy to help!